Sept. 4th consumption:
(please bare in mind, ALL ingredients are organic)
1000 ml. -
cucumber juice (it has sulfur ;) )
1 head romaine lettuce
1 handful mache'
corn salad
:D
2 heaping tsp. Vitamineral Greens
1 heaping tsp. Giacomo Greens
frozen blueberries
1 banana
750 ml. -
filtered water
5 leaves dino kale
1 handful mache'
lime juice
1 heaping tsp. Spirulina
frozen raspberries
small piece ginger root
1 banana
2 bananas
1 peach blended
~~~
Thoughts:
Today.. I am showing gratitude. Nothing but love and gratitude
for every little thing in my little life...
For every experience.
For every dream.
For the ability to let everything go completely...
Thank you Mother,
for bringing me into this world.
For laying the foundation... for teaching me all I needed to know,
to be who I am today.
And the ever evolving being I am ever becoming...
Indeed, living is about the journey NOT the destination.
~~ On Day 28: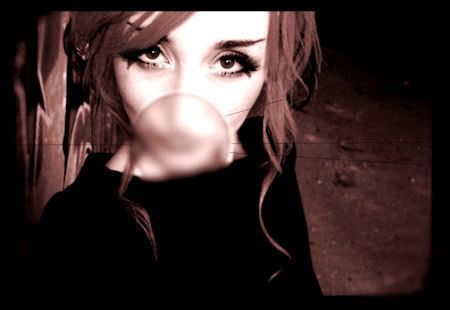 ~~~
"Believing in progress does not mean believing
that any progress has yet been made.
"
"By believing passionately in something that still does not exist,
we create it. The nonexistent is whatever we have not sufficiently desired.
"
"Evil is whatever distracts.
"
"I do not read advertisements. I would spend all of my time wanting things.
"
~Franz Kafka
<3!